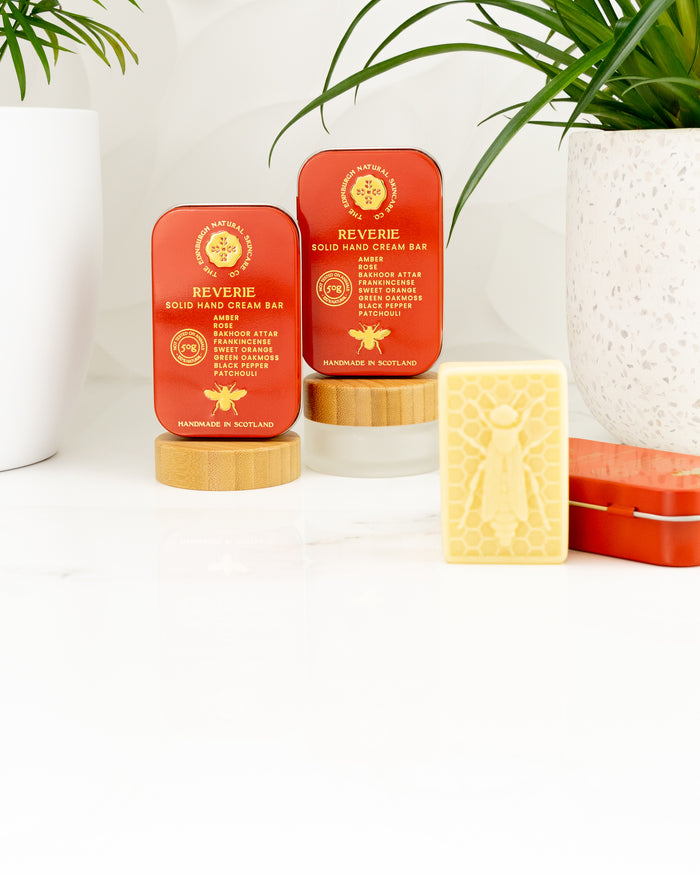 Our Best Selling Natural Skincare Products
Why The Edinburgh Natural Skincare Company?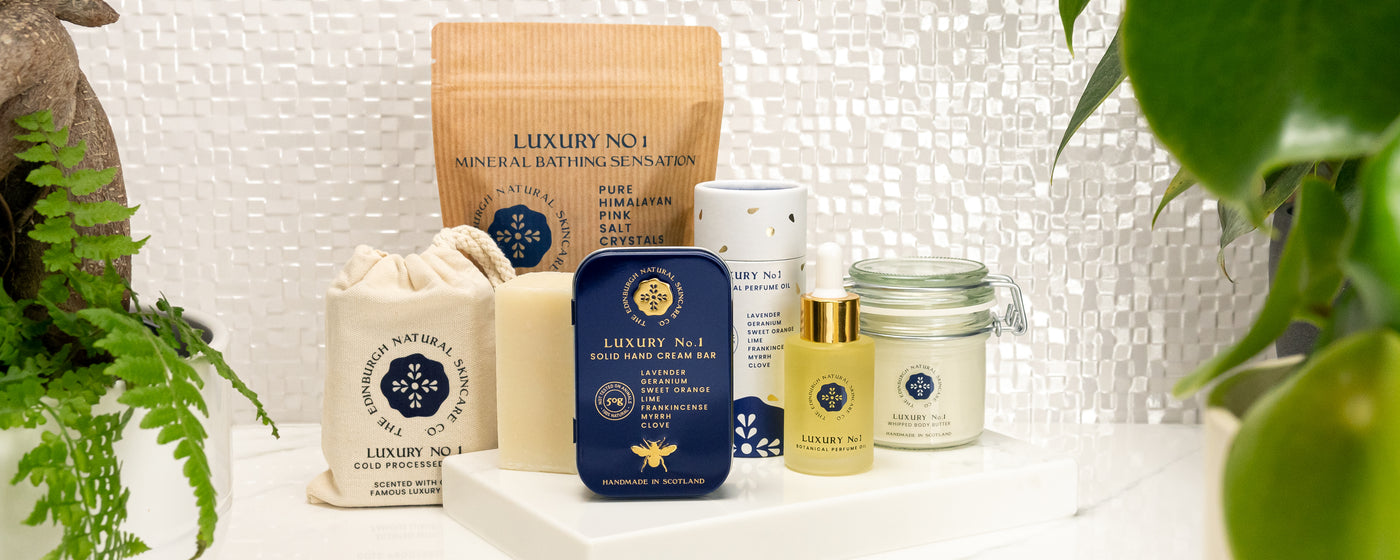 Our classic Luxury No.1 Natural Skincare range uses a deeply uplifting essential oil blend expertly combined for the ultimate full-body experience.
About The Edinburgh Natural Skincare Company
Since 2010 it has been our mission to create a 100% natural skincare range that would suit all skin types using only the purest of ingredients that really work. We believe in the power of mother nature to provide us with the best natural skincare ingredients. Our range has been carefully formulated and hand crafted to get the very best out of every single natural ingredient so you feel the full benefit of nature's touch on your skin. 
Natural Skincare
All of our products are 100% natural and definitely not tested on animals.
Never Tested On Animals - We never test on animals and never will.
Natural Means Natural - Only 100% natural with no petrochemicals, phthalates, parabens or sodium lauryl sulfates (SLS).
Eco-Friendly Packaging - We have designed our packaging so it can be reused or recycled.
All Of Our Products Are Handmade In Scotland - Our natural skincare products are handcrafted using traditional methods in Edinburgh.